On behalf of the Cortland Campbell and The Greenwood Project
We are excited to invite you to THE DIAMOND BLACKOUT EVENT on Saturday, December 1, 2018 at Charles Hayes Center located 4859 S. Wabash in Chicago. This event is a 50 year celebration for the Host as well as a fundraiser to assist the Greewoodproject.org in providing internships to High School and College students to enhance their mission to introduce academically talented minority youth from under-resourced communities to the financial industries where they can receive real world exposure on how the stock market operates and how stocks are traded. We invite you to checkout their website www.greenwoodproject.org for further details on who they are and what they are doing.
This magnificent evening will consist of food, drinks and music by the hottest trending DJ where progressive professionals from various individuals encapsulated in the real estate, marketing, fitness, advertising, health care and entrepreneurial arenas among others will all gather, celebrate, network and have a damn good time.
The evening will also consist of a silent auction of items of value to further impact the guests and donors.
We invite you to join us for THE DIAMOND BLACKOUT EVENT, where you can have "A Stone Cold Groove!®".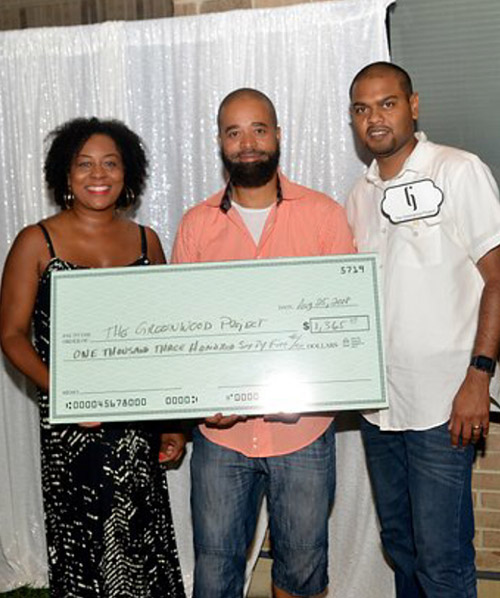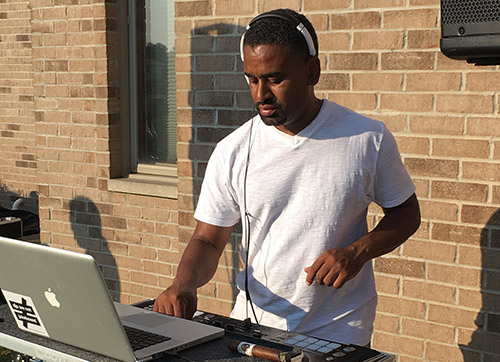 Past Sponsor Testimonials
Fun Times!