People like US do things like this! WE can do this TOGETHER!
These Are the Heroes with the Passion to Transform Their Communities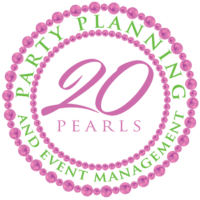 -20 Pearls Party Planning and Event Management
20 Pearls Party Planning and Event Management Company is based in Chicago, Illinois and is known for turning celebratory visions into timeless realities. No matter what the special occasion or size of the task, our party planning team is at your service. Give us a call 773-644-7195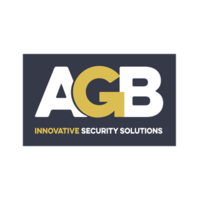 — AGB Innovative Security Solutions
AGB is the largest black-owned, award winning security firm that opened in Chicago in 2001 and has grown to 1300+ employees. Our clients include Fortune 10 companies and government agencies. We are ISO 9001 certified and proud of the philanthropic efforts of our two 501(c)(3)'s, the AGB Foundation and the AGB Institute, the only security firm in the state approved by Illinois Board of Higher Education, that are committed to making a difference in the communities we serve. Our extensive workforce training and use of technology makes us more efficient and competitive in today's market. Call us today for an in depth consultation 773-445-4300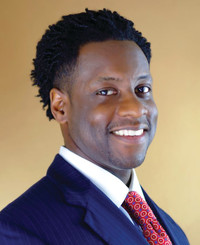 — James Tate State Farm Insurance Agency
Buckle up with State Farm, and get auto insurance in Bellwood, IL that fits your needs. You've got plenty of options — from collision and comprehensive to rental and rideshare. If you need more than an auto policy for the family, we provide car insurance coverage for new drivers, business travelers, collectors, and more. Not to mention, State Farm is the largest auto insurance provider in the U.S.1 You could even save more by combining the purchase of auto and home policies.
James Tate, Jr in Bellwood, IL will help you get started after you complete a car insurance online quote. It's fast and easy!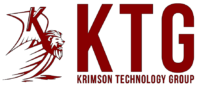 — Krimson Technology Group
Our strengths are strategy, innovation and leadership. We are accomplished technology leaders with more than 20 years' experience leading cross-functional teams. Our experience includes managing large geographically dispersed teams and projects covering IT infrastructure planning, software development, IT training and Telecommunications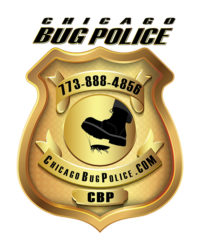 Chicago Bug Police Pest Control Services
There is a difference between pest control and pest prevention. Our Integrated Pest
Management (IPM) approach to pest control goes far beyond simply getting rid of your pest problems. IPM is a highly effective, multi-layered approach that looks closely at all aspects of your specific pest problems in order to tailor treatment that ensures maximum pest control, with an emphasis on long-term prevention after your initial treatment to control pest problems in and around your home and business, year after year. We are available to schedule your FREE inspection. Give us a call at 773-888-4856.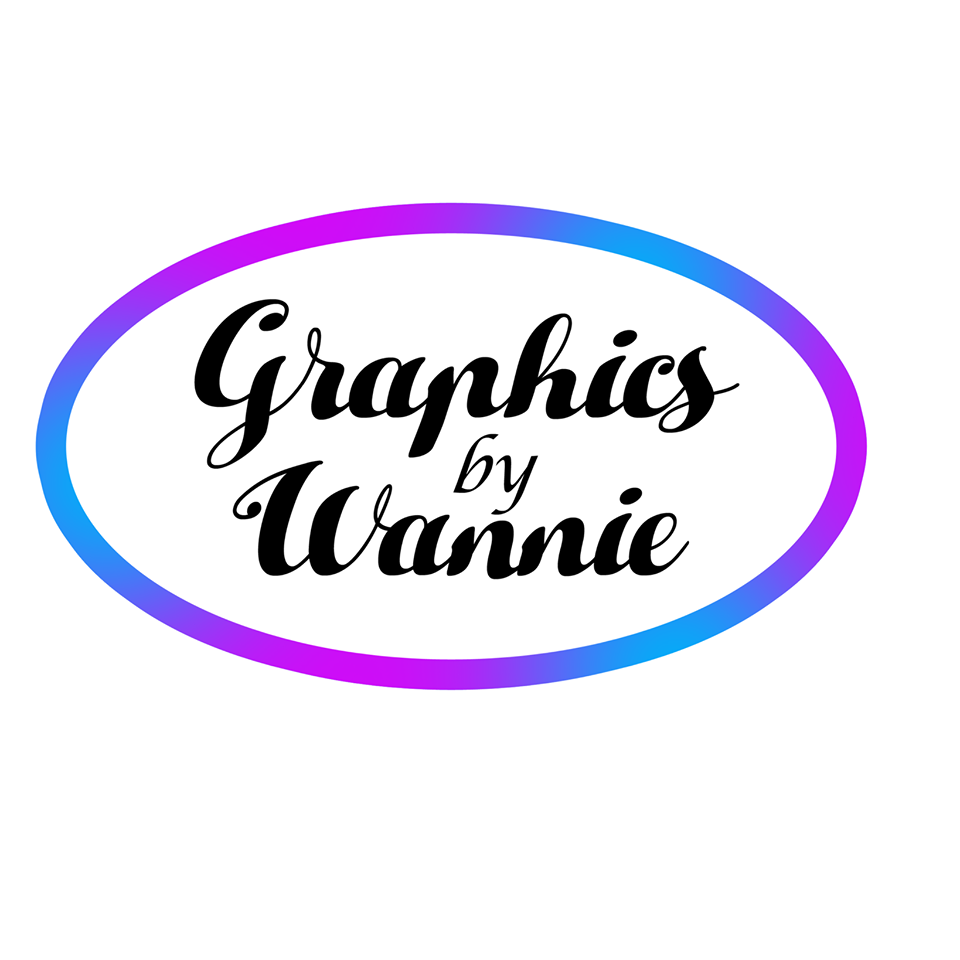 Graphics By Wannie is a graphic design and media marketing company that provides services in three main areas: Graphic Design, Media Management and Event Media.
Our objective is to exceed our client's expectation and build a brand of trust with our customers and the community. We provide our clients with valuable services and provide our vendors with flexible, fun, creative and professional business opportunity.Call us TODAY at 708-819-9008.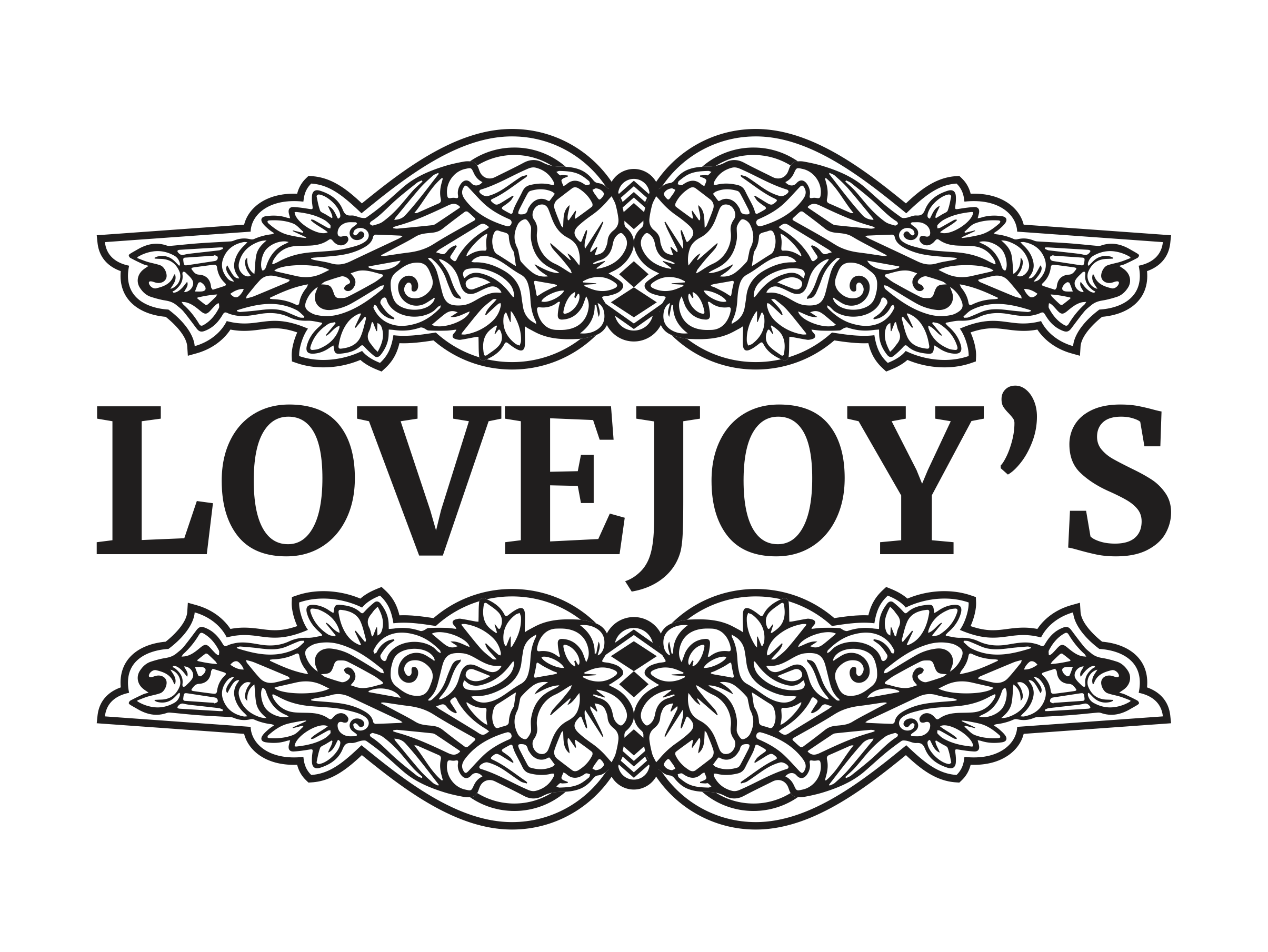 Lovejoy's Bloody Mary Mix
Lovejoy's Bloody Mary Mix, Inc. has a mission to provide superior, quality products while inspiring, by the way of our actions, solutions to supporting at-risk youth and curtailing homelessness.
Our vision is to inspire all businesses to institute responsible giving into the work that they do. We are doing our part by collaborating with or donating to the nonprofits listed.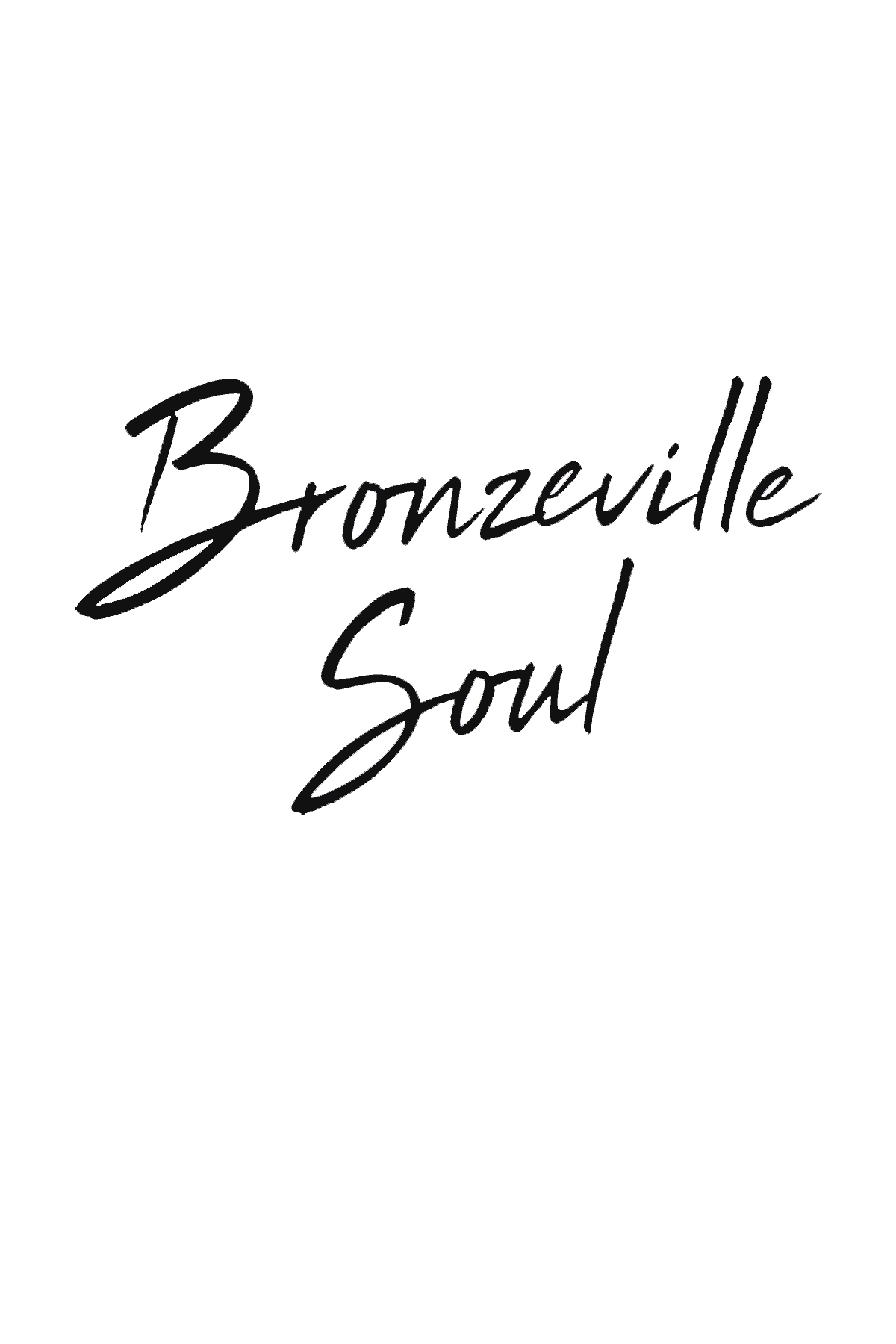 Bronzeville Soul Restaurant
Bronziville is located in Chicago's prestigious Bronzeville Community, just 10 mins from Downtown and the South Loop area, Bronzeville Soul offers a unique experience, combining delicious comfort foods with the atmosphere of the days when Chicago's south side was known for blues. We offer the best, freshly-prepared lunch and dinner in town, featuring southern soul food selections prepared and served by our professional and chefs.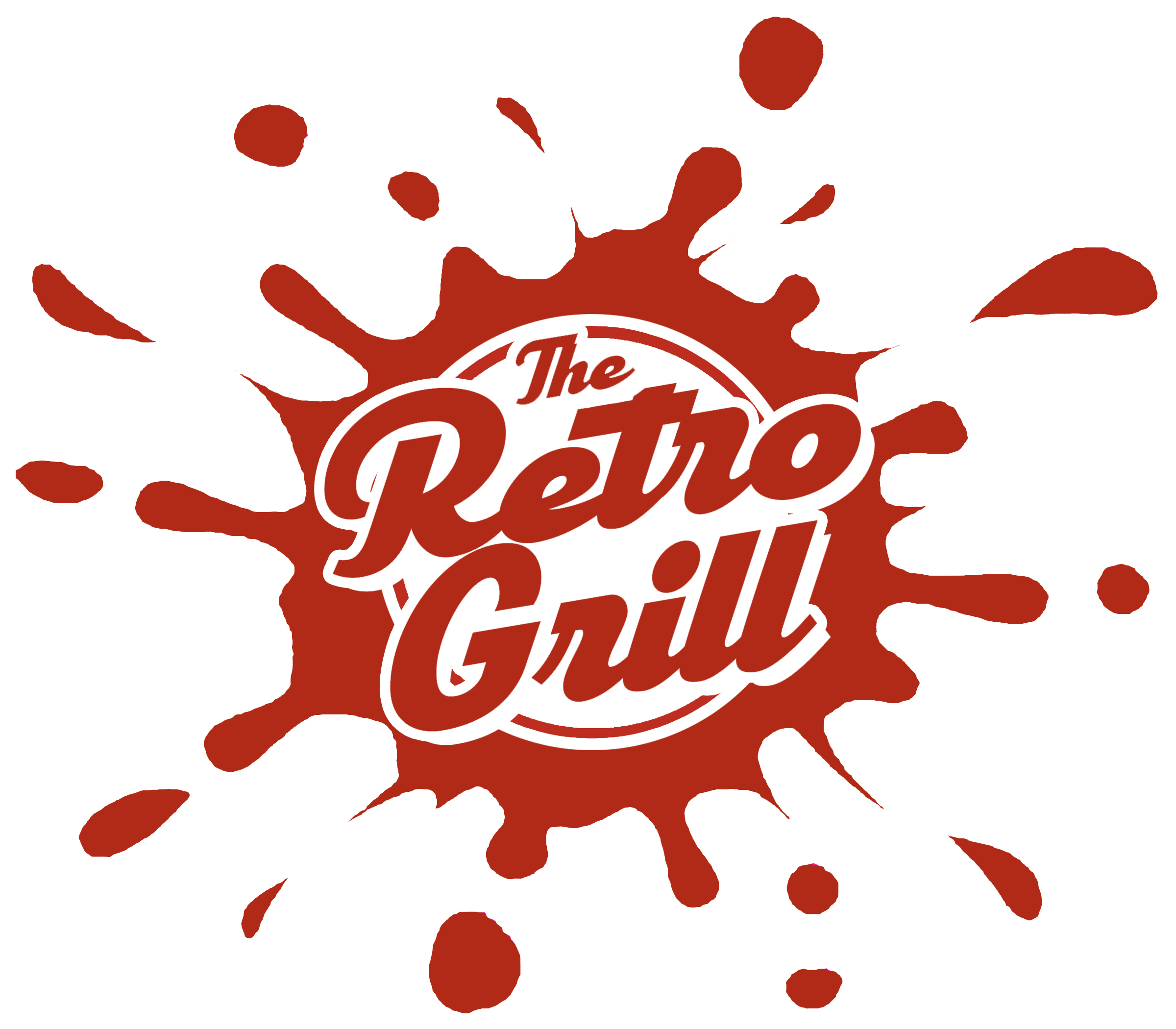 Mikkey's Retro Grill on Stony
The Retro Grill Stony Island is a food casual dining restaurant located in the heart of Avalon Park. We serve Burgers, Fries, Shakes, and Chicken. Try our signature Retro Classic, Salmon Burger, Beyond Burger, or the Impossible burger. You will not be disappointed.