People like us do things like this. WE can do this TOGETHER! WE can CHANGE what success looks like.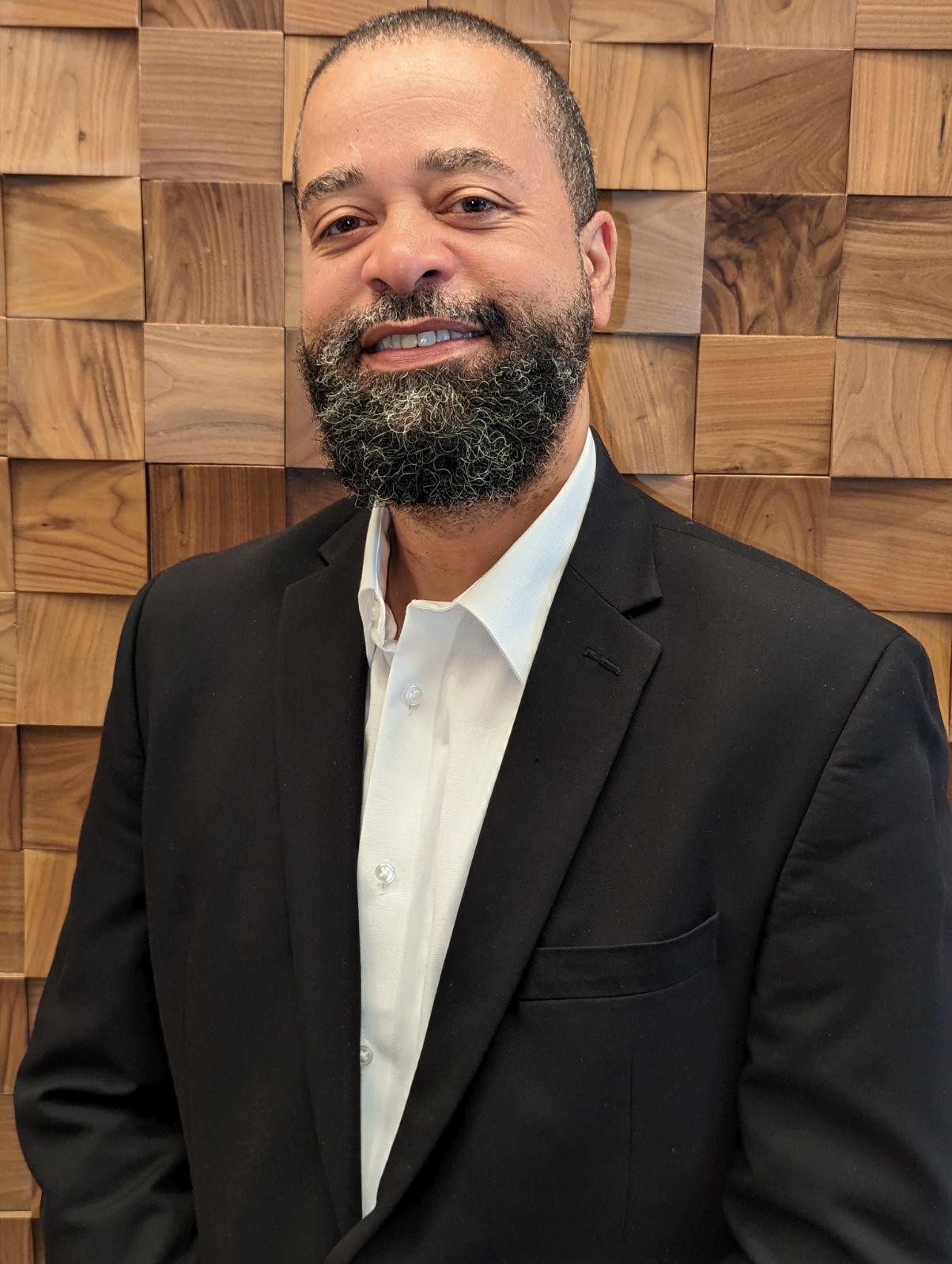 Executive Director, Founder
The 1911 Initiative® mission
Neither the markets nor aid alone can solve the problems of the lack of educational opportunities for some of our children in the city. The 1911 initiative ®, in combination with its social arm, A STONE COLD GROOVE! ® has a mission to disrupt the inequitable social constructs which plague our college bound youth and young adults, providing them with the opportunities to excel educationally, and to equip them with the support they need to be leaders who will further elevate their communities.
Over seven years ago, a few like-minded individuals got together for an impromptu backyard get together with good music and food. These community stakeholders decided to "pass the hat" for a local nonprofit by the name of Fishin' Buddies who were teaching inner city children the art of conservation and the joy of fishing. We raised a few dollars and donated it to the local nonprofit so they could continue their good works for the children. After seeing the direct impact these dollars contributed to the nonprofit, we decided to do it again and again with friendly gatherings where young professionals, business owners, and entrepreneurs could come, socialize, network, listen to good music and have A Stone Cold Good time. 
Over time we formulated 1911 Initiative, a 501 (c)(3) to facilitate these efforts in a structured way.
This is our story! This is how, with help from people like you, over the past seven years were able to donate over $30,000 to local, community-based, non-profit organizations that focus on improving educational opportunities for college bound youth in Chicago.
The 1911 Initiative® has been involved in making resources available through donations, and fundraising efforts to benefit individuals and various grass root organizations who specialize in building the foundation for young people to excel in life through direct impact.

Since the beginning of our efforts, 100% of the seed capital for these endeavors have come from small donors within the very neighborhoods and communities where the candidates are from. Essentially, this is keeping in line with the theory that it takes a village to raise a child. We believe in this philosophy and have shown that from the beginning by working with neighborhood leaders and organizations who have their pulses on their communities.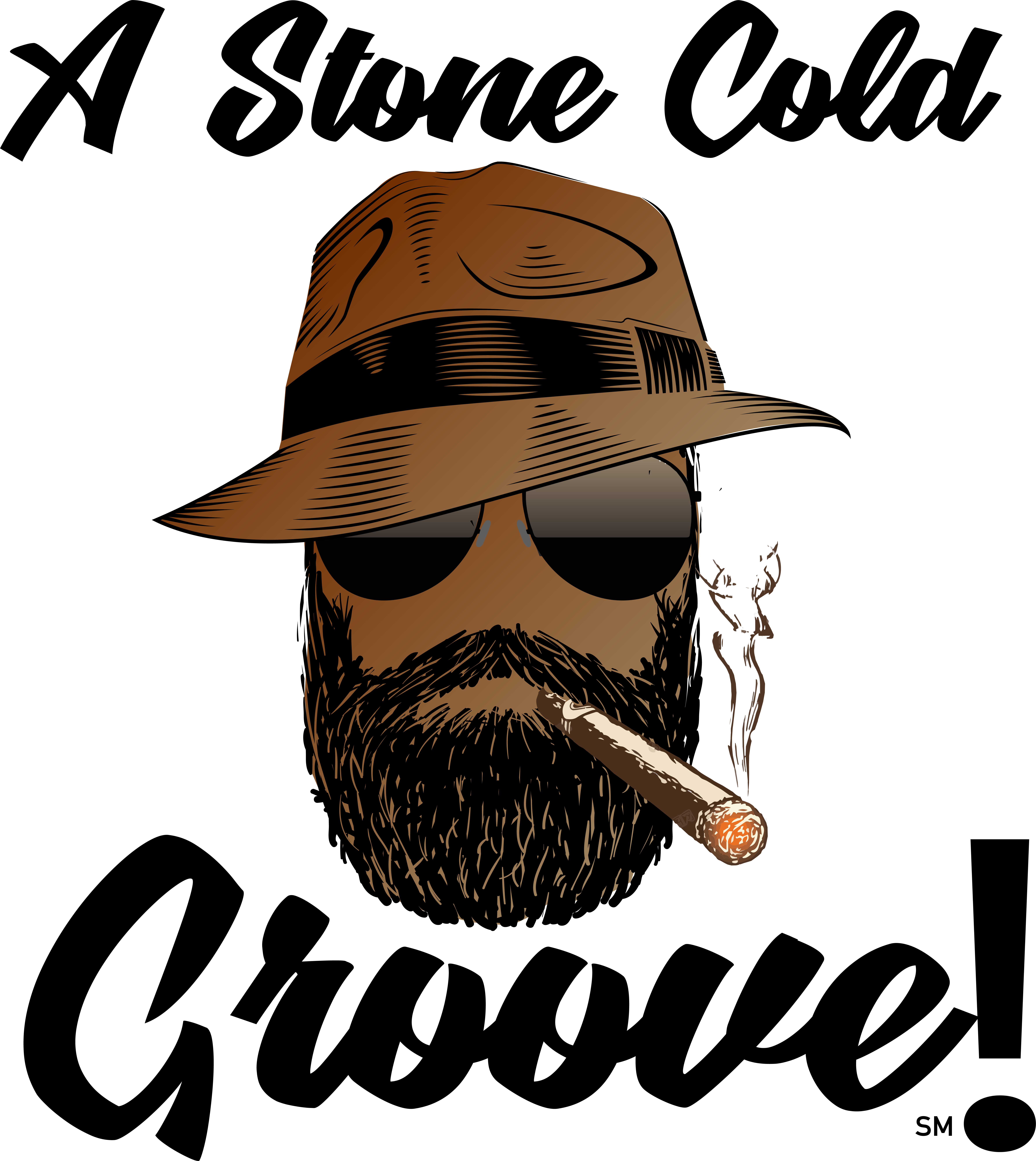 We partner with local non-profits who directly address
the needs of our young scholars by providing
educational scholarships, mentoring opportunities
and basic needs fullfillment. Through our social event
fundraisers, we bring our brothers and sisters together
to party with a purpose of uplifting future generations
of positive social impactors through support of our
community partners.
FUNDS RAISED FOR PAST ORGANIZATIONS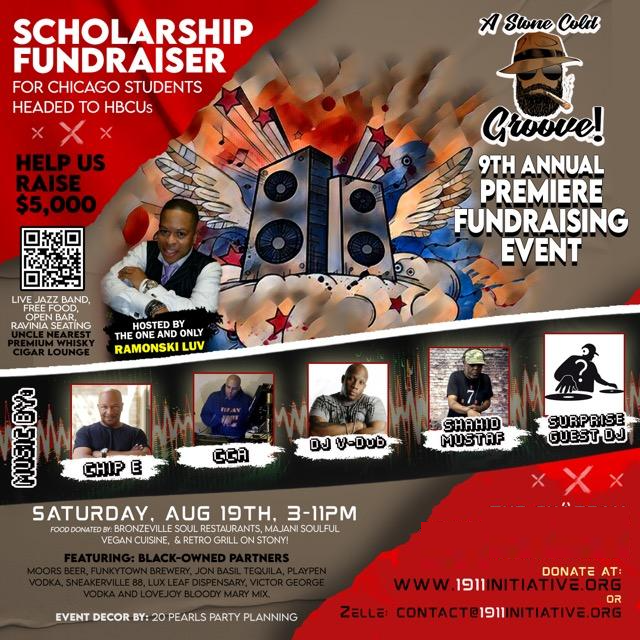 These Are the Heroes with the Passion to Transform Their Communities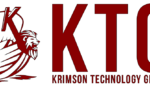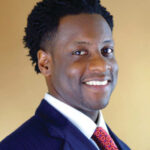 James Tate State Farm Insurance Agency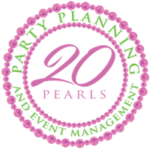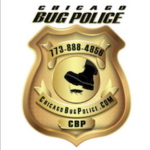 Chicago Bug Police Pest Control Services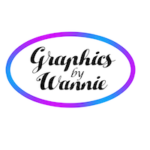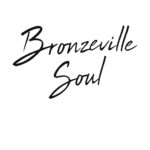 Bronzeville Soul Restaurant
The Sean Haley Foundation
Our mission is to disrupt the inequitable social constructs
that plague our disenfranchised Chicagoland youth
and young adults, providing them opportunities to
excel educationally, and to equip them as leaders who
will further elevate our communities.
1911 Initiative ® has assisted college bound teens, by providing financial stipends and scholarships through it's non-profit partners, to alleviate student burdens at the beginning of their college careers.