People like us do things like this. WE can do this TOGETHER! WE can CHANGE what success looks like.
Our vision is a world based on dignity, where every Student has the same opportunity for greatness.
The 1911 Initiative® mission
Neither the markets nor aid alone can solve the problems of the lack of educational opportunities for some of our children in the city. The 1911 initiative ®, in combination with its social arm, A STONE COLD GROOVE! ® has a mission to disrupt the inequitable social constructs which plague our college bound youth and young adults, providing them with the opportunities to excel educationally, and to equip them with the support they need to be leaders who will further elevate their communities.
1911 Initiative ® has assisted college bound teens, by providing financial stipends and scholarships through it's non-profit partners, to alleviate student burdens at the beginning of their college careers.
Our desire is to transform the traditional view of philanthropy by looking at all students as members of a single, global community where everyone has the opportunity to build a life of dignity through education. We have insisted on dedicating the "Social Capital" we have built over the years and redistributed it to aspiring students from around the City of Chicago.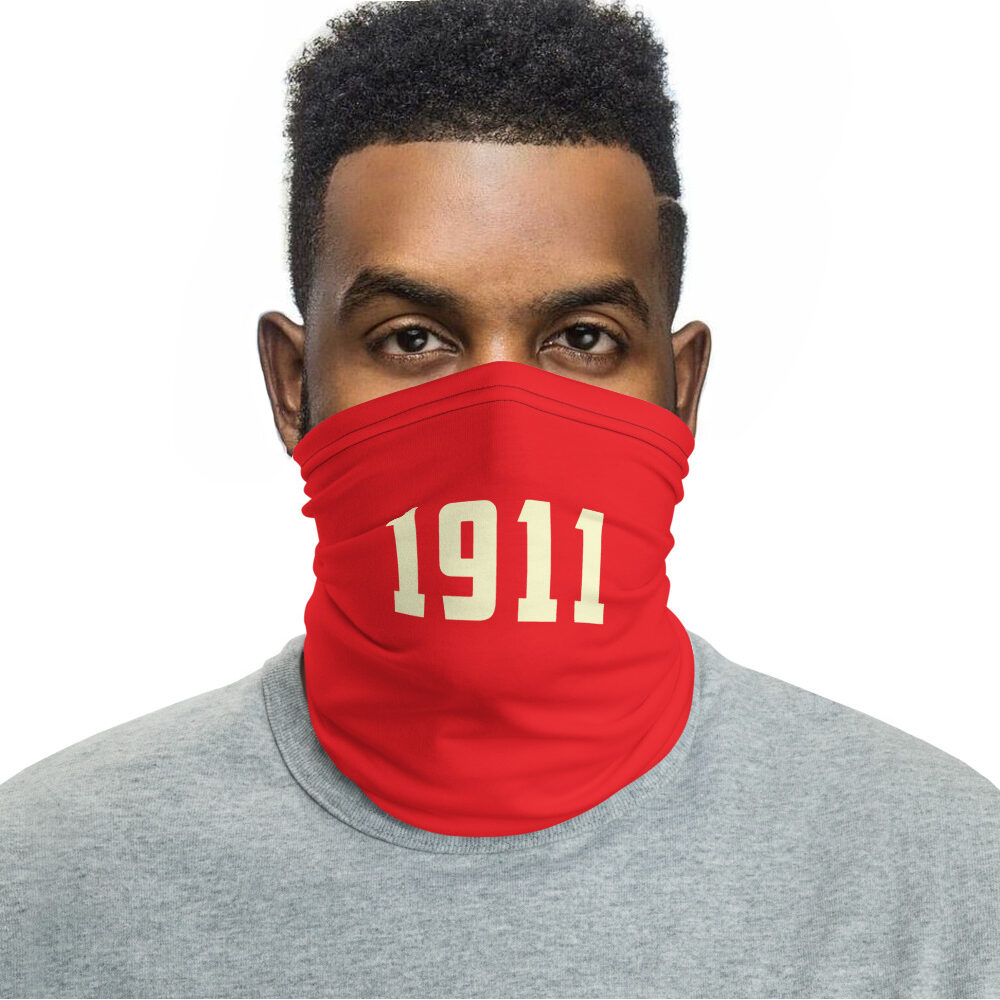 Your impact in our son's life is immeasurable.
Thank you. - C. Payne
Cameron is an aspiring young high schooler. He needed financial assistance to take STEM courses in the summer. 1911 Initiative supplemented his quest for knowledge with a stipend.
A Brighter Future because you "saw us". - J.Kidd
This young student was not the traditional student. He was an aspiring artist with no formal training but with natural skill. He didn't qualify for traditional support but because of a little faith, he was paired with a veteran artist and is now an apprentice.