The 1911 Initiative® provides support to local organizations that address the needs of Chicagoland youth and their families. We believe that success in education begins at home, and we ardently work to ensure that students' basic needs and higher education goals are met and achieved. 
Our mission is to disrupt the inequitable social constructs that plague our disenfranchised Chicagoland youth and young adults, providing them opportunities to excel educationally, and to equip them as leaders who will further elevate our communities. 
We partner with local non-profits who directly address the needs of our young scholars by providing educational scholarships, mentoring opportunities and basic needs fulfillment. Through our social event fundraisers, we bring our brothers and sisters together to party with the purpose of uplifting future generations of positive social impactors through support of our community partners.
Our vision is a world based on dignity, where every Student has the same opportunity for greatness.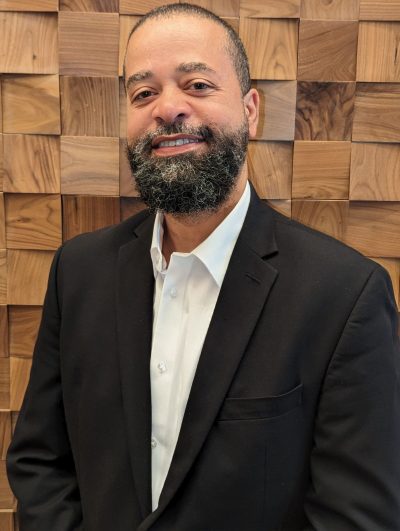 "Live Long & Prosper!"
-Spock
A native of the south East Side of Chicago, Cortland fell in love with helping those in need when he was only a teenager. Inspired by many childhood friends who were a part of organizations which were actively engaged in community work, Cortland quickly developed a deep passion for charitable work. This resolve stuck with him through college, leading him to join Kappa Alpha Psi Fraternity where he continued his desire of community involvement. The eldest of 3 children, Cortland received a bachelor's degree in business administration and a master's in education as well as a master's in criminal justice.
Cortland went on to continue his love of community and inspiring the youth by teaching in the Chicago Public Schools for almost a decade. That atmosphere of molding and shaping young minds is what inspires him most and drives him to mentor regularly.
Realizing the best way to organize wonderful people from all over the Chicago area was through the collective love of music and fellowship. Cortland began organizing and sponsoring local events to raise money to donate to other organizations centered around education. This eventually grew into "A Stone Cold Groove" an annual party with a purpose garnering several hundred individuals from throughout the Chicago area coming together to raise money for college bound students headed to HBCU. The success of ASCG led to the nonprofit arm of 1911 Initiative.
Today, along with the other awesome board members, he assists in shaping the foundation's strategies, reviews results, and helps to set the overall direction of the organization. Together, they meet with grantees and partners to further the foundation's goal of improving equity in the lives of college bound students, especially in Chicago.
Through his work at the foundation over the last few years, Cortland has seen first-hand that empowering students from the inner city can bring transformational improvements in the health and prosperity of families, communities, and societies.
We Invest In People Not Companies
The 1911 Initiative ® and A STONE COLD GROOVE! ® are not interested in handing out scholarships for the sake of doing so. We want to find individuals and non-profit organizations who have a desire to become change makers for their communities. These candidates are carefully interviewed and vetted to make sure their desires match their work ethic.
As we all know, financial assistance can be difficult to come by and is often given to those who already have built in avenues for success. We want to make sure those who are the beneficiaries for our assistance are making their presences known not in only in the classroom but with communal sweat equity.
We are aware of the current image of what success looks like in most communities of color and those which are depressed. We know the American Dream is alive and well in the United States, but it has been colored to resemble one view point.
The 1911 Initiative ® aims to disrupt that narrative by instilling the strength of desire in every one of our scholarship recipients.
We Create Platforms Which Drive Desire
We launched our initiative so aspiring students anywhere in Illinois can think differently, learn collaboratively and join a community of learners and doers who possess a burning desire to change the
world through activism and participation and who pledge to pay that blessing forward.
Our aim is to help future leaders with the skills, determination and moral imagination to challenge the status quo by offering them the space to critically think about their circumstances and combine that with a much-needed support system and knowledge base so they can begin to unlock their full potential and drive social change through education.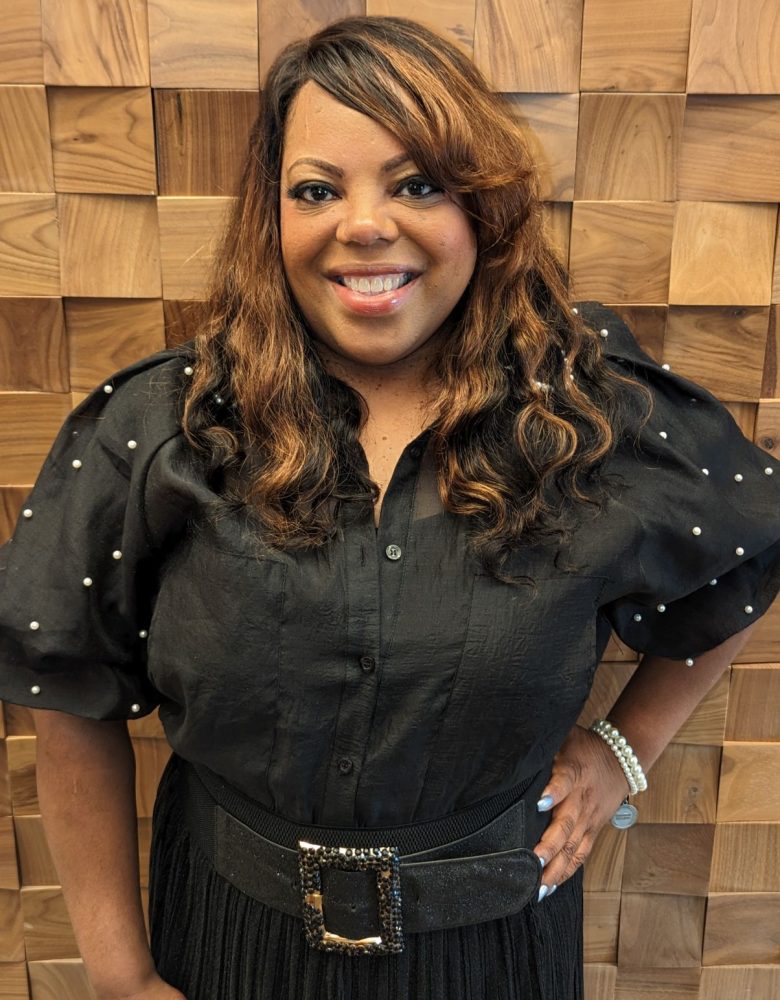 Sherri grew up on the south side of Chicago and was raised in the church as her father was a Pastor. Her mother, being a First Lady, oversaw community service events for the church so Sherri learned the value of helping others, being a blessing, and having a heart for those in need. She grew up watching and learning the art of event décor as her mother entertained and was well known for her extravagant tablescapes in the home and at annual church celebrations.
As Sherri pursued her degree at Northern Illinois University, she also followed her mother's footsteps by becoming a member of Alpha Kappa Alpha Sorority Incorporated. There she learned more about community service, and the art of creativity. After graduation Sherri landed a career in banking and springboarded into business development for a specialized division of the bank. Although this career was very rewarding, this was just not a passion….it was a job.
It wasn't until later in adulthood Sherri decided to tap into a gift which had been buried but not forgotten by her late mother. She enjoyed creating sweet tables. Her attention to detail and fondness for perfection was what her clients loved about her. Venturing out to total event décor, she began to bring the art of creativity and personalization to every single event making her the best at what she does.
Now in the present, the words, CREATE, ACCOMPLISH, and EVOLVE embody Sherri's professional and personal values. She has a passion for creating epic events and thrives on the energy of event day……. watching all the intricate pieces fall into place.
Sherri brings the creative arm to the 1911 Initiative. She is solution – focused and executes a vision with integrity, professionalism, and dedication. She is always praised for her relationship building and her "whatever it takes" approach. She has worked with A Stone Cold Groove for the past 3 years providing an epic décor
 experience for guest which is always remembered. She looks forward to future successful 1911 Initiative/Stone Cold Groove Events.
Christopher C. Avent, Sr., known as CCA, has been a DJ and promoter for over 40 years. He has played at classic clubs all over Chicagoland such as Mars Bar, AKA's, Edge of the Looking Glass, Coconuts and
C.O.D.S opening for Frankie Knuckles.  Expanding into live music promotions, CCA has promoted hundreds of parties and live music events.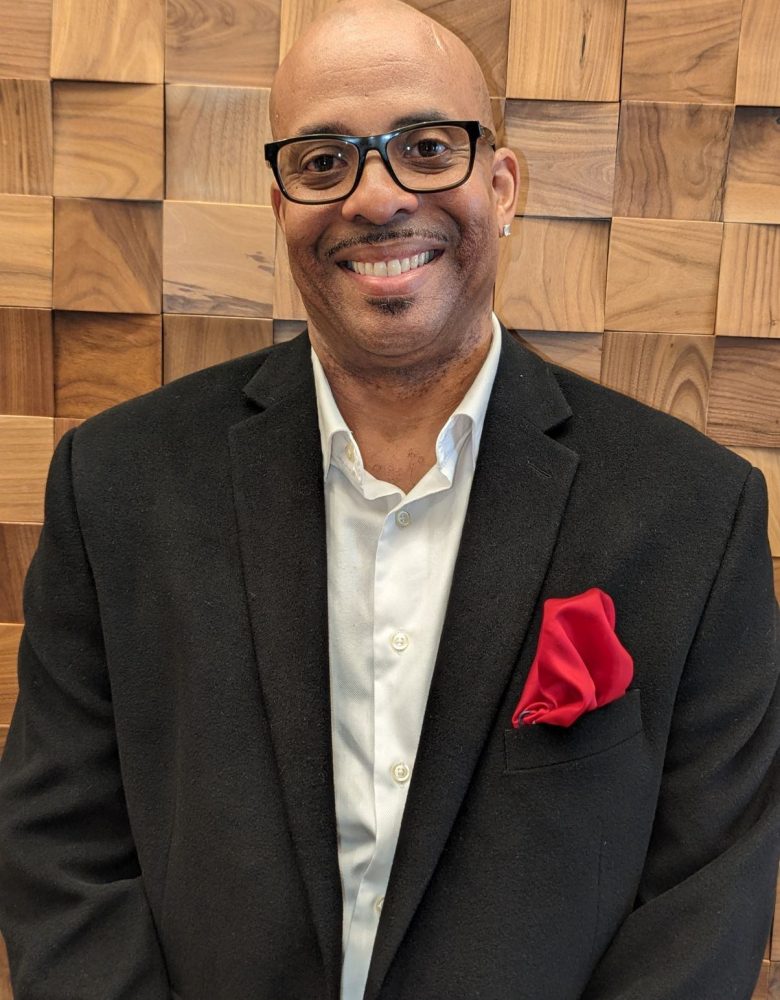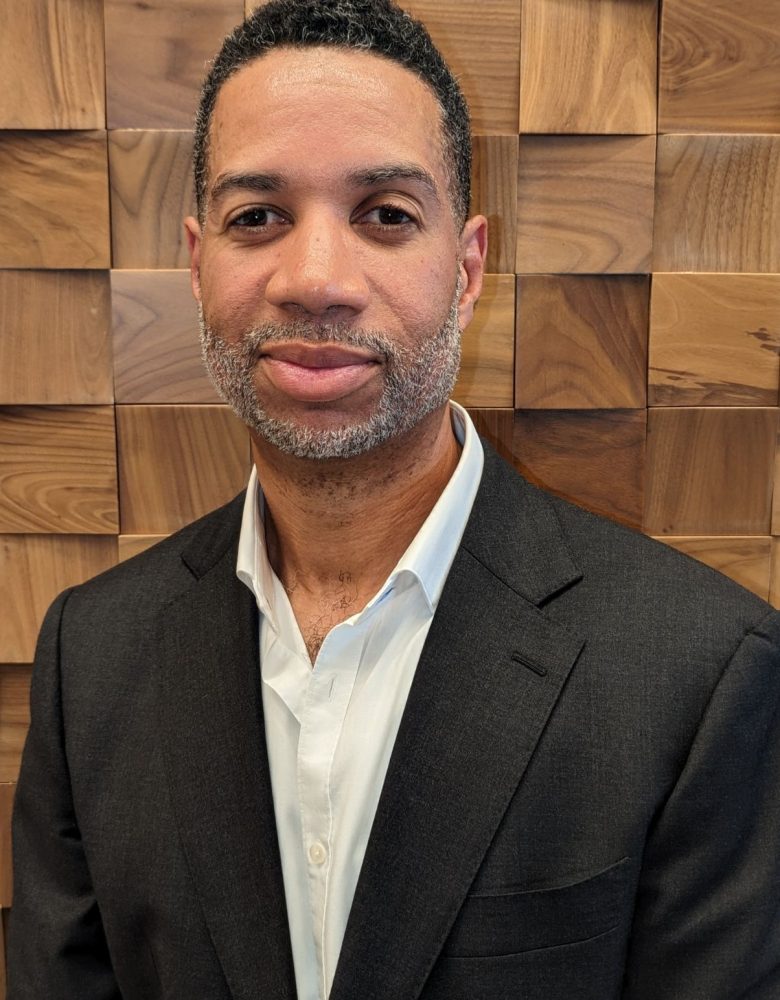 Daryl has lives in Chicagoland area and received an undergraduate degree in Computer Science from the Northeastern Illinois University and a Masters in Information Technology from Northwestern University. He has made a career in technology and serves as the lead infrastructure architect and strategic planner for a financial company in Chicago. He has been involved in mentoring programs for young men in technology along with Kappa League. Daryl joined 1911 Initiative in 2023 and is using his vast experience in business and technology to help enhance the organization.  
Michael is a native Chicagoan born and raised on the South Side of Chicago, currently living in the Bronzeville neighborhood with his family.  Graduate of a CPS High School, attended Illinois State University and earned a degree in Psychology from Chicago State University.  Active member of the community with participation in civic and cultural events. Mike is the creator of Freedom Ride Bronzeville (2020) which is a bicycle riding group formed to help promote outdoor physical activity, support local Black owned business and support educational enrichment in the community. Aside from community centric interest, Michael is also interested in international travel, museums, live music events, art, African history, reading and designing. His connection to the 1911 Initiative was formed 1st through a 30 year friendship with visionary founder Cortland of whom I also share a fraternal bond. He is excited to bring his energy, expertise and passion for giving back to my community to this not for profit organization in 2023 and beyond!