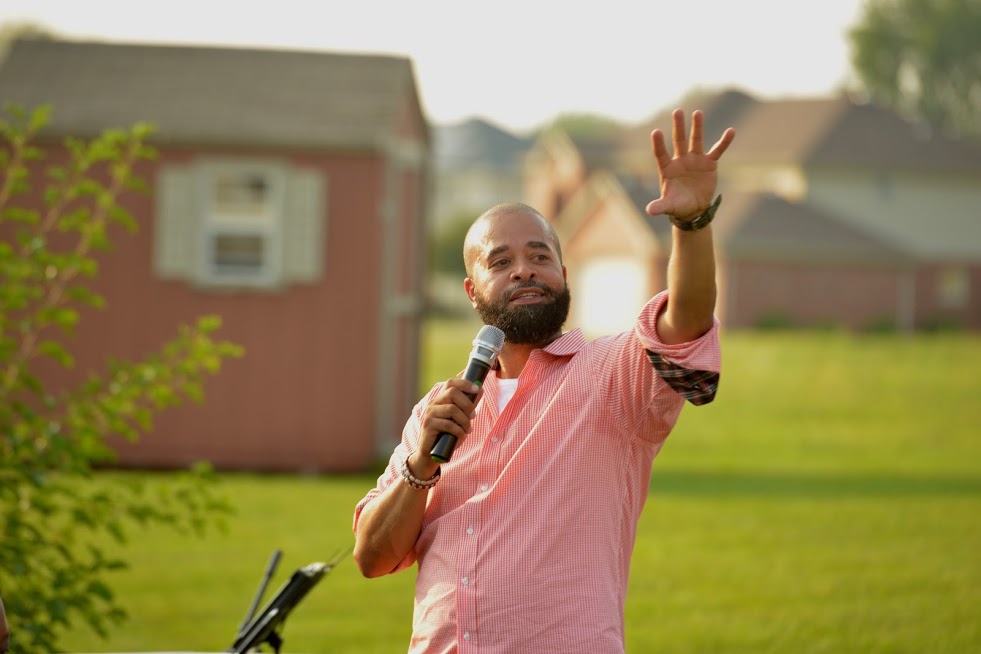 Our Story
Over seven years ago, a few like-minded individuals got together for an impromptu backyard get together with good music and food. These community stakeholders decided to "pass the hat" for a local nonprofit by the name of Fishin' Buddies who were teaching inner city children the art of conservation and the joy of fishing. We raised a few dollars and donated it to the local nonprofit so they could continue their good works for the children. After seeing the direct impact these dollars contributed to the nonprofit, we decided to do it again and again with friendly gatherings where young professionals, business owners, and entrepreneurs could come, socialize, network, listen to good music and have A Stone Cold Good time. 
Over time we formulated 1911 Initiative, a 501 (c)(3) to facilitate these efforts in a structured way.
This is our story! This is how, with help from people like you, over the past seven years were able to donate over $30,000 to local, community-based, non-profit organizations that focus on improving educational opportunities for college bound youth in Chicago.
The 1911 Initiative® has been involved in making resources available through donations, and fundraising efforts to benefit individuals and various grass root organizations who specialize in building the foundation for young people to excel in life through direct impact.

Since the beginning of our efforts, 100% of the seed capital for these endeavors have come from small donors within the very neighborhoods and communities where the candidates are from. Essentially, this is keeping in line with the theory that it takes a village to raise a child. We believe in this philosophy and have shown that from the beginning by working with neighborhood leaders and organizations who have their pulses on their communities. 
WHAT WE DO
We invest in People not companies
The 1911 Initiative ® and A STONE COLD GROOVE! ® are not interested in handing out scholarships for the sake of doing so. We want to find individuals and non-profit organizations who have a desire to change their communities. As we all know, financial assistance can be difficult to come by and is often given to those who already have built in avenues for success. We want to make sure those who are the beneficiaries for our assistance are making their presences known not in only in the classroom but with communal sweat equity.
We want to CHANGE what success looks like for our college bound students.